The organizational structure of the Company
consists of the Supervisory Board, Management Board, Departments and Branches. Due to the complexity of the activity that the company engages in, Euroherc has a mixed organizational structure, or a combination of the subject, functional, territorial and project structure.
4 members of the Management Board
consisting of Chairman and three members, manage the Company's operations confidently, innovative and wisely by applying the planned strategy aiming to achieve even better business results from one year to another.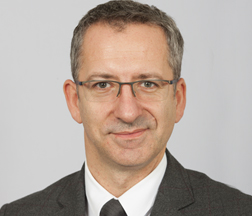 ŽELJKO KORDIĆ
Chairman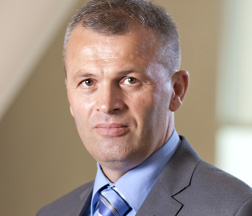 DARINKO IVKOVIĆ
Deputy Chairman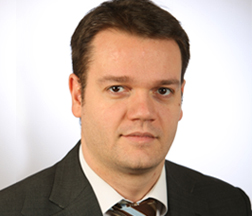 TOMISLAV ČIZMIĆ
Member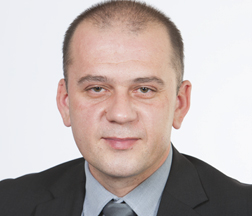 VJERAN ZADRO
Member
7 members of the Supervisory Board
headed by the Chairman, defines strategic guidelines in the Company's business in addition to monitoring the Management Board's work.
Mladenka Grgić, PhD, Chairman
Zlatko Lerota, Deputy Chairman
Hrvoje Planinić
Radoslav Pavlović
Niko Krivić
Miroslav Grbavac
Radoslav Lavrić
4 departments
with four basic functions or business groups make up the vertical organizational structure of the Company.